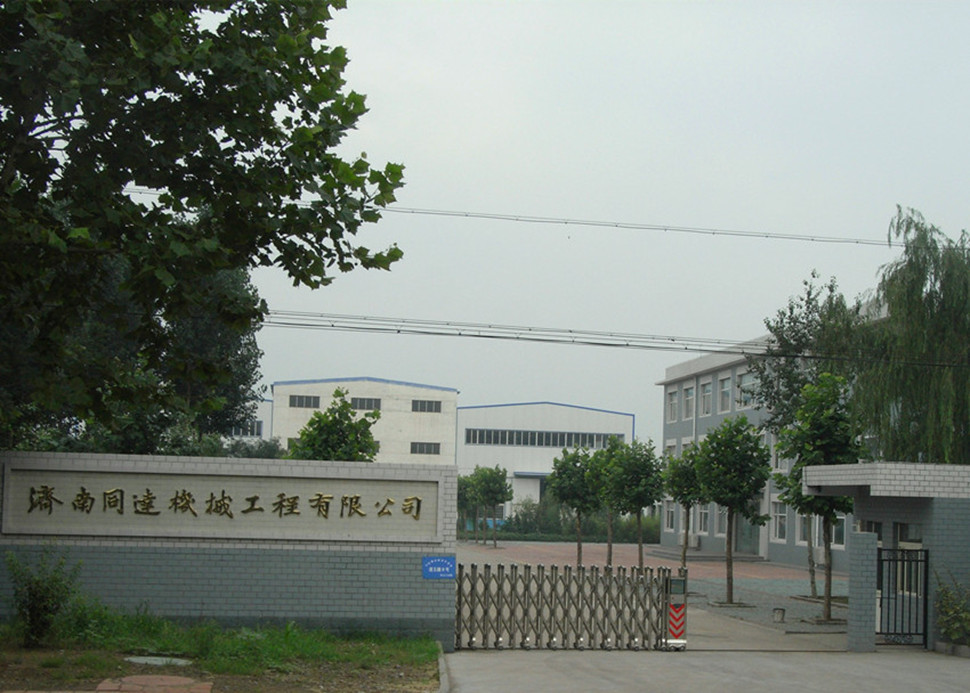 Jinan Tongda Mechanical Engineering Co., Ltd. e thehiloe ka 2004. khampani The e teng ka Longshan Industrial Park Zhangqiu District, Ji'nan City, Shandong Province China. naha ea eona e ke limithara tse lisekoere 12600. The kokoano hlahisoeng ha ke limithara tse lisekoere fetang le 5000 'me oa ho haha ​​ofisi e limithara tse lisekoere 1600. Ho na le ofisi ea ka Ji'nan le limithara tse lisekoere 400 tsa liofisi.
Re tsepamisa maikutlo ho etsa lipatlisiso le tsoelo-pele ea lihlahisoa aluminium grating le thepa tlhahiso ea ho etsa thepa, ka ho moetsi kholo ka ho fetisisa tsa lefatše, hona joale o sebelisetsoa ho fana ka tlhahiso rona mola. Ka lebaka la ho rala le ho tlhahisong ea thepa tlhahiso, joalo, re ka ntlafatsa mong'a le bapala bokgoni ba mola tlhahiso, boleng ba sehlahiswa e na le tiisetso molemo.
Hona joale re na le 3 aluminium grating mela tlhahiso, ka molao-motheo aluminium grating ba limithara tse lisekoere 120000 ka selemo, e leng haholo ka nako e khutsoaane ho moreki ho leta nako ea pelehi. lihlahisoa tsa rona di rekiswa ho United States, Australia, Qatar, UAE, Panama le linaheng tse ling, 'me ba hlōla acclaim lohle ho tloha bareki.