American Standard I- Bar Grating
Port: Qingdao
Brand Name: Tongda
Payment terms: 30%T/T in advance, 70%T/T within 7 days against copy of B/L
Lead time: 10~20 days
Packaging Details: Steel Pallets or Plywood Pallets
Material: Aluminum Alloy 6063-T6
Model: 19-SGI-4 etc
Panel size: Max width 48", Max length: 288"
Supply Ability: 53000 Square Feet per Month
Product Detail
Product Tags
1. Manufacture
Aluminium gratings are manufactured by a high-power pressing process in which all joints are made without welding. The finished panels can be cut to size at any point without impairing the strength and rigidity.
The I-Bar design takes advantage of the aluminum extrusion process by placing the metal where it is most effective, at the outermost fiber while reducing the thickness of the neutral axis web. This design consideration allows the same load carrying capacity at less weight per square foot than rectangular bar therefore resulting in a cost savings.
2. Product Code Example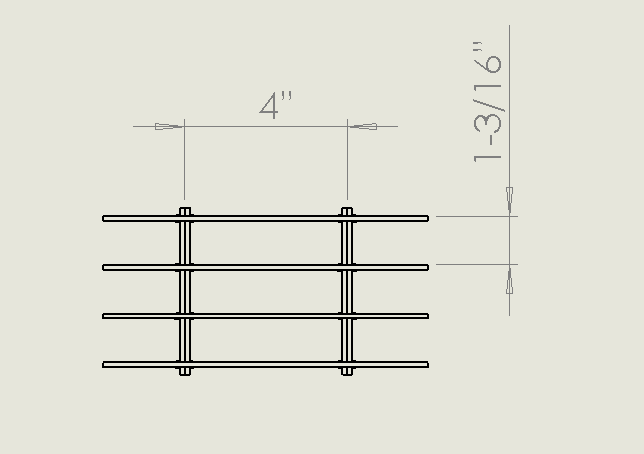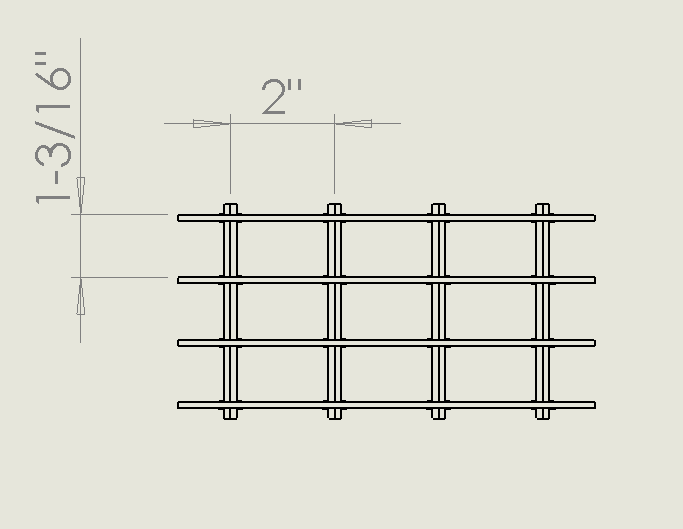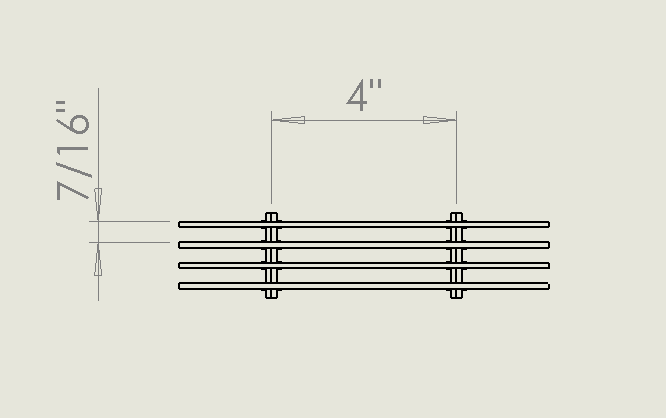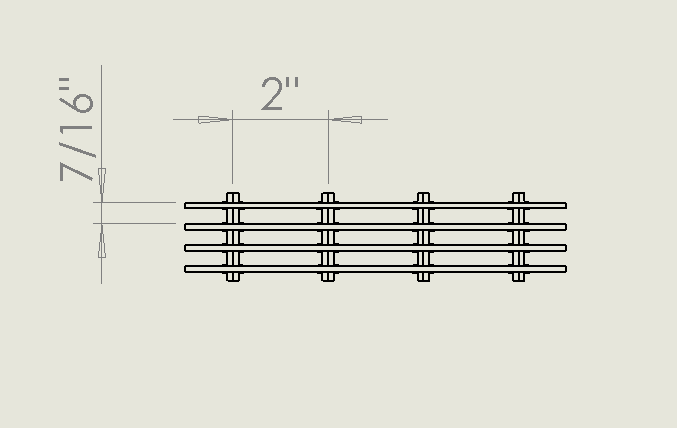 I-Bar aluminium gratings can be manufactured with a variety of bearing bars. The main specifications are listed below.
Rectangular Bar
Bearing Bar Spacing
Cross Bar Spacing
Bearing Bar Size
19-SGI-4
1-3/16"
4"
1"x1/4",1-1/4"x1/4", 1-1/4"X3/8", 1-1/2"x1/4", 1-3/4"x1/4", 2"x1/4"…….
19-SGI-2
1-3/16"
2"
15-SGI-4
15/16"
4"
15-SGI-2
15/16"
2"
11-SGI-4
11/16"
4"
11-SGI-2
11/16"
2"
9-SGI-4
9/16"
4"
9-SGI-2
9/16"
2"
7-SGI-4
7/16"
4"
7-SGI-2
7/16"
2"
1-1/4"X1/4" 19- SGI -4 is the most commonly used specification of I-Bar aluminium grating
3.Feature
Light-weight and high strength corrosion-resistant,
non-sparking rustproof.
Easily recycled versatile
4.Applications
walkways platforms
Fence Building ceiling
Floors Façade
5.Our Services
Specification are able to custom based on customer's requirement.
We can provide the 3D or CAD drawings.
6.Packaging & Delivery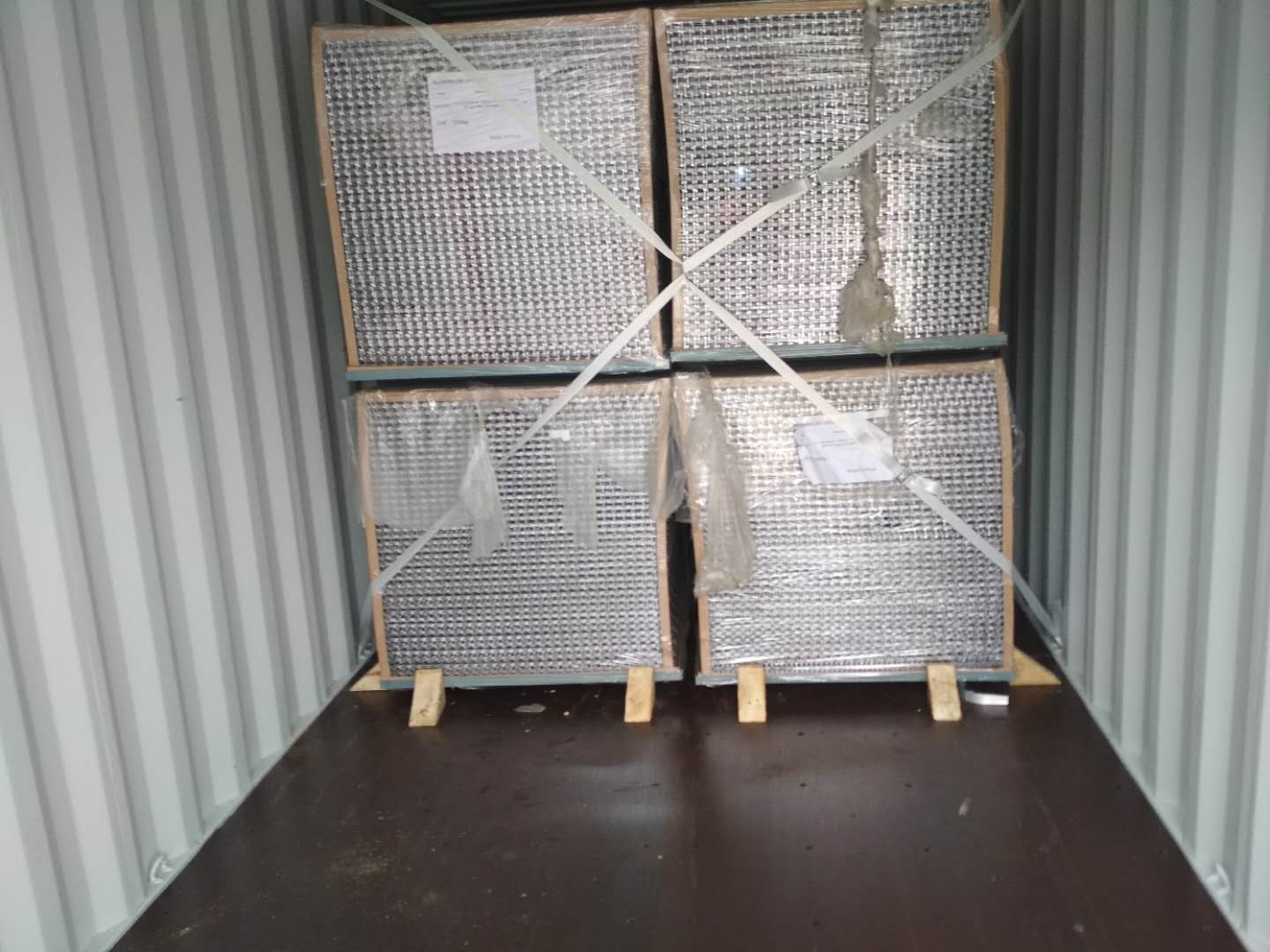 ---
Next:
Anti-slip stair treads
---