Since the new coronavirus raging in China, up to government departments, down to ordinary people, we Jinan Tongda Mechanical Engineering Co., Ltd. in the region of all walks of life, all levels of units are actively taking action to do a good job of epidemic prevention and control work.
Although we are more than 2000 kilometers away from Wuhan, the outbreak center, we still took action at the first time. On January 27, we set up an emergency epidemic prevention leading group to release epidemic prevention measures on the official website, QQ group and wechat group.
With the approval of the government, our factory resumed work on February 10. Our factory has purchased a large number of masks, disinfectants, infrared thermometers, disinfected the office and workshop three times a day, and tested the temperature of the personnel entering the factory. So far, our company has not found patients with fever and cough, and the production is normal.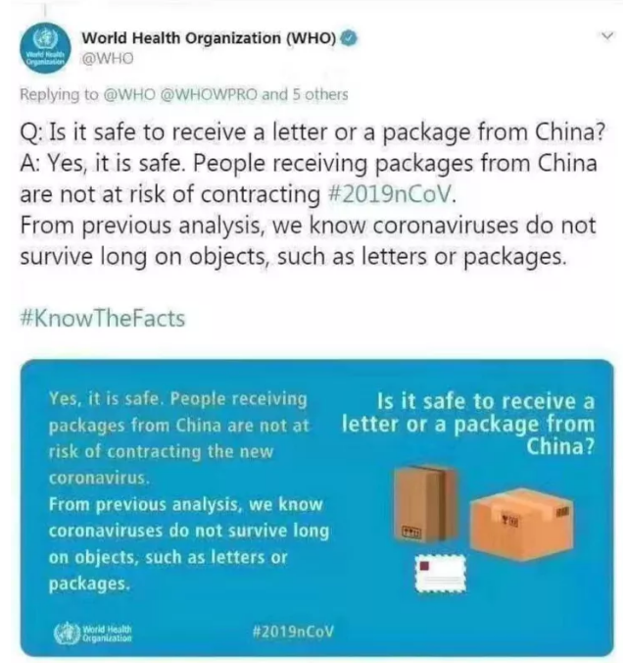 According to the WHO's public information, the packages from China will not carry the virus. This outbreak will not affect the exports of cross-border goods, so you can be very assured to receive the best products from China, and we will continue to provide you with the best quality after-sales service.
Finally, I would like to thanks our foreign customers and friends who have always cared about us. After the outbreak, many old customers contact us for the first time, inquire and care about our current situation. Here, all the staff of Jinan Tongda Mechanical Engineering Co., Ltd. would like to express our most sincere thanks to you!
---
Post time: Feb-13-2020